XT290 Digital precision level
The Easy-Laser XT290 digital preciseness level permits you to level your machines simply and dependably. Accuracy is bonded by the precision-ground, hardened steel base and precise natural philosophy, the simplicity of fast stabilization and association to our disturbance Alignment App.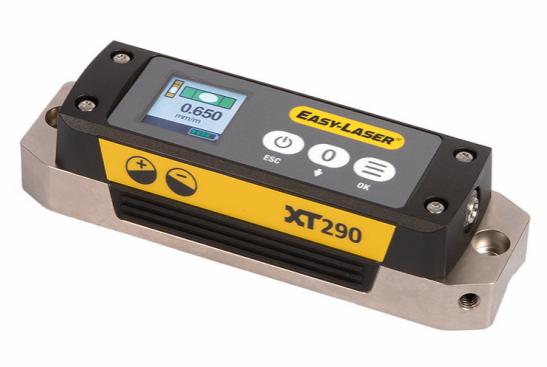 ​Easy-Laser® XT280 is associate straightforward-to-use vibration observance and analysis tool that permits easy show of vibration signals.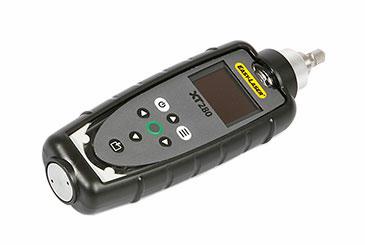 Digital levels ar very helpful tools for setting-up and positioning most styles of machinery, as an example, levelling machine tables, rolls, bases, etc. different areas of use embrace checking straightness, flatness and similarity.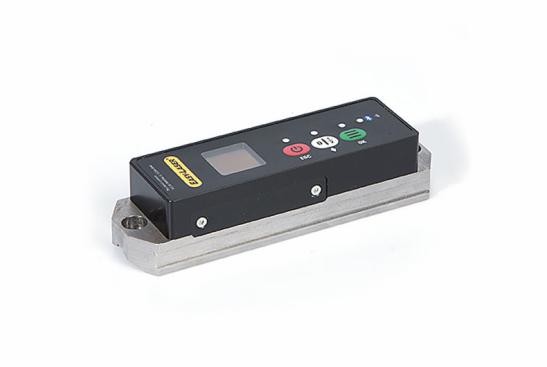 Pre-cut, prime quality, stainless-steel shims, create alignment of your machines safer and easier. select one in all our wedge cases in order that you usually have the proper shims near to hand.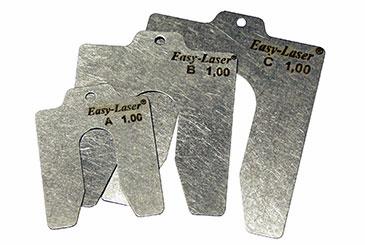 Laser Transmitters XT20/XT22
Setting up your machinery correct is a vital part of early defect elimination. With the XT laser transmitters you satisfy the requirements for flatness and level mentioned in standards (e.g. ISO and ANSI/ASA). This means reduced maintenance expenses and increased asset capacity in the long run
– XT20 with rotatable head, for flatness and  straightness measurement.
– XT22 with rotatable head, with angular prism, for most type of geometrical measurements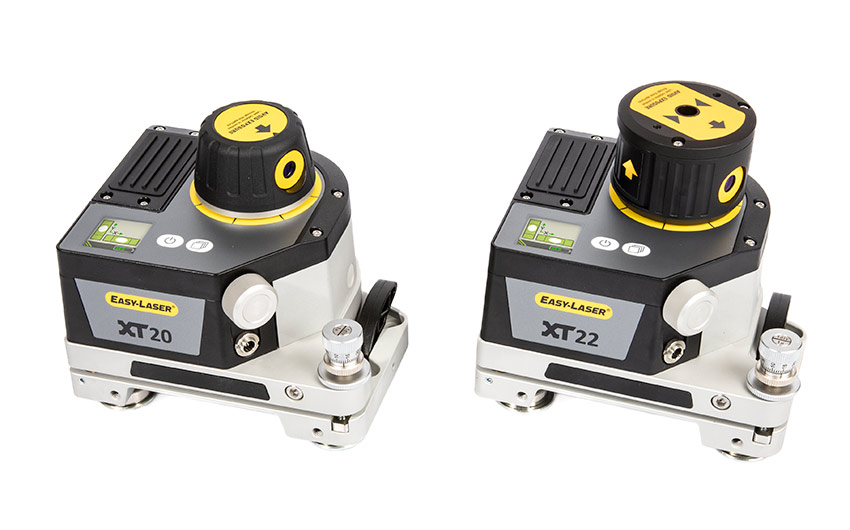 You need help? Contact us now
You can consult first about the products we offer by contacting us now for free via whatsapp.