For more information about the product or you feel confused and need help regarding our products, you can easily contact us at our number and email that we have provided below. You can also come directly to our office at the address listed.
If you have any questions or need more info, please contact us via our contact form below or via a message form which will be sent as an email on our mobile.


office@bunestarsinardunia.co.id
finance@bunestarsinardunia.co.id
marketing@bunestarsinardunia.co.id

Golf Island Pantai Indah Kapuk, Blok E216, Jakarta Utara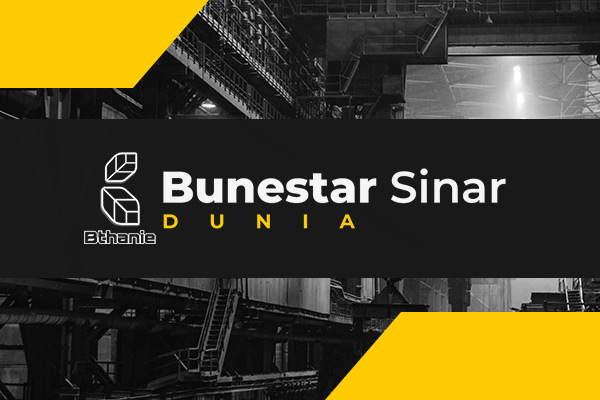 Distributor Of Laser Measurement & Alignment System Product
You need help? Contact us now
You can consult first about the products we offer by contacting us now for free via whatsapp.