Get the latest information about us through this info menu. We will update various interesting articles and present them specifically for you, our loyal customers.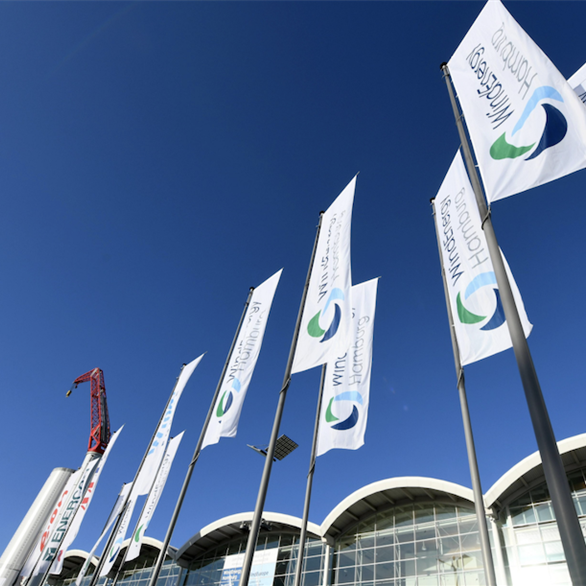 September 27th to 30th you can meet us at WindEnergy Hamburg, the world's leading networking hub for wind energy. At the exhibition you get the chance to see our systems for shaft/coupling alignment that are specially developed for alignment of wind turbines. We will also show our systems for flatness measurement of tower flanges. We look […]
You need help? Contact us now
You can consult first about the products we offer by contacting us now for free via whatsapp.