Applications for laser measurements & alignment systems

The main products of Easy Laser are divided into three categories, namely Shaft alignment, Belt alignment and Geometric measurement technology. But it's not just limited to that, you can combine systems and parts that can be tailored to your needs such as laser transmitters, brackets and detectors.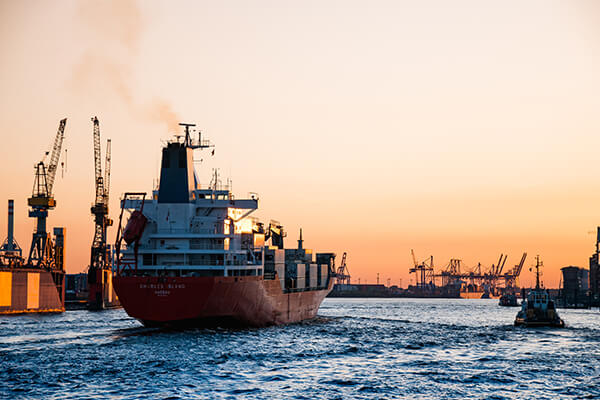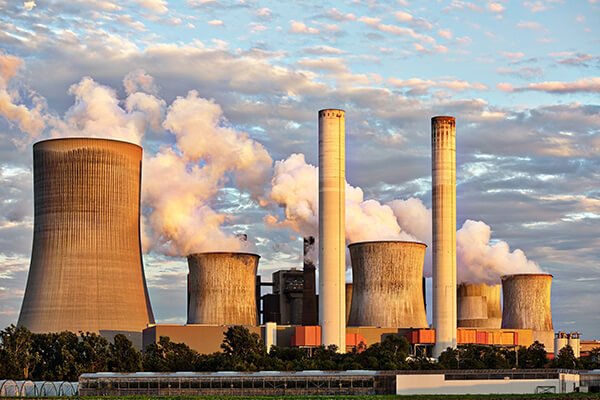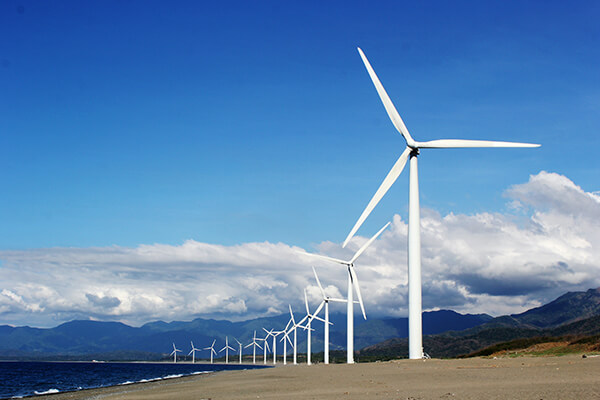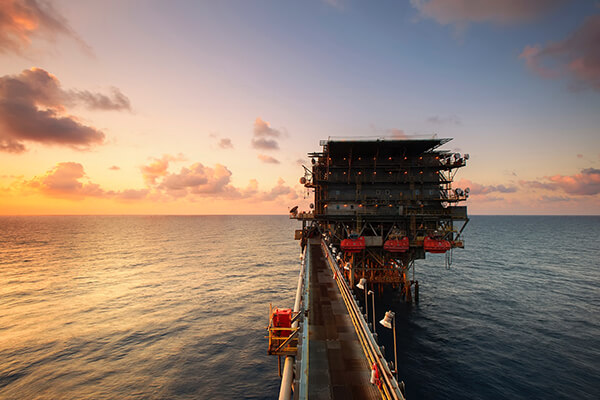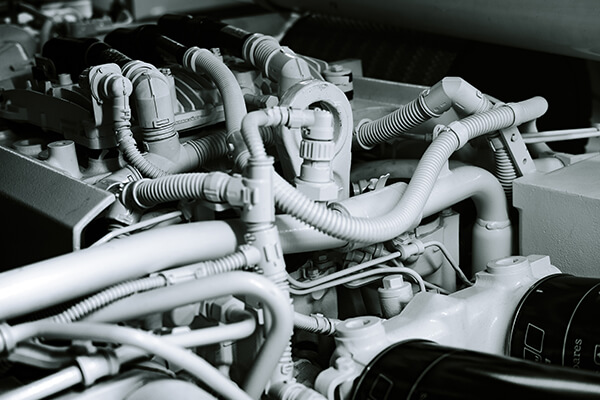 Diesel Engines and Gearboxes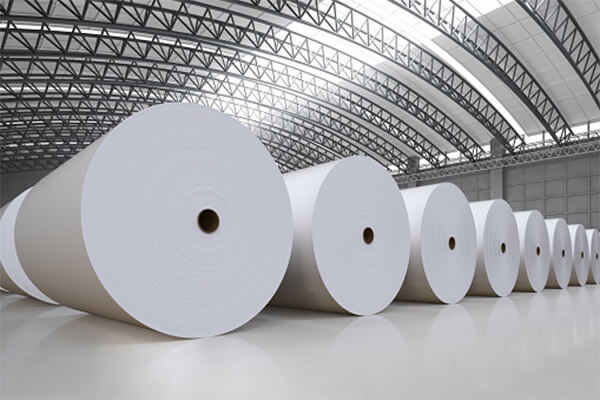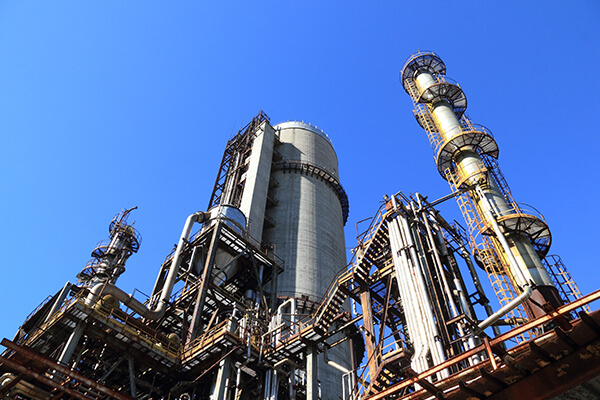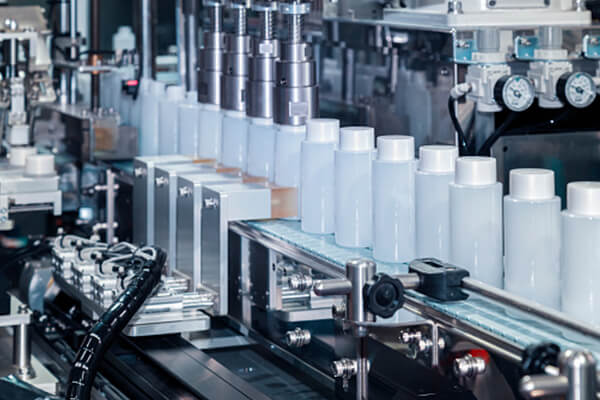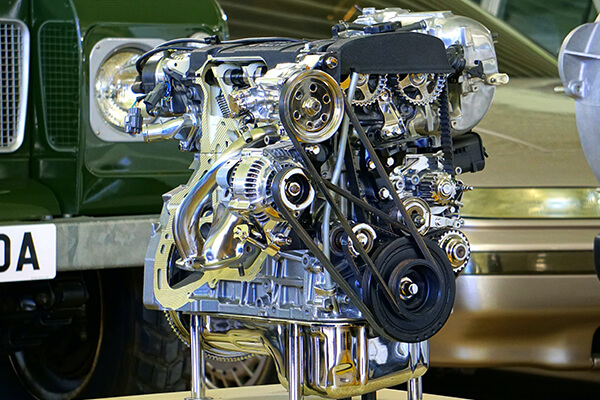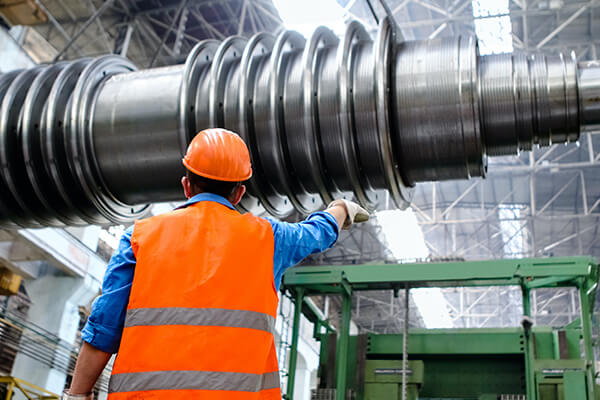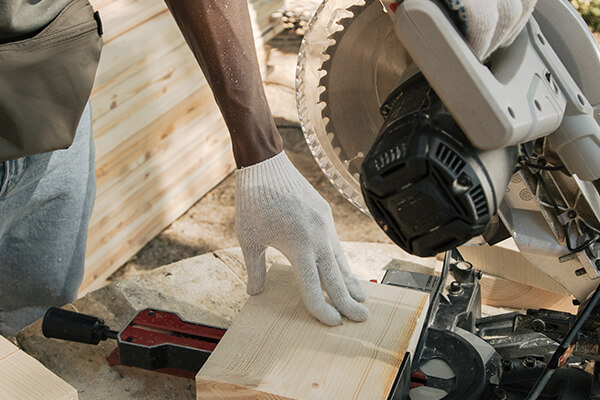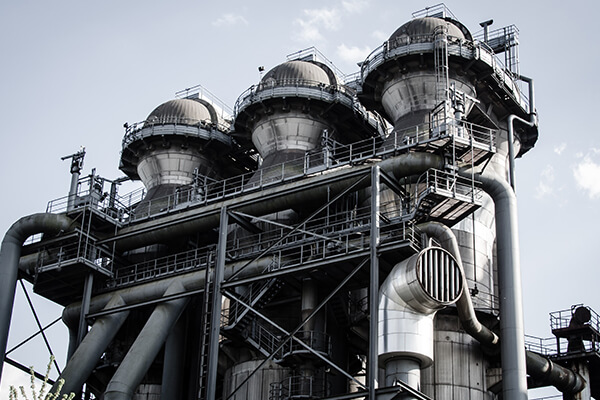 You need help? Contact us now
You can consult first about the products we offer by contacting us now for free via whatsapp.